How to put a patch on a hat
Patch on a hat is an excellent way to add a unique flair to any outfit. Whether it's a baseball cap, trucker hat, or beanie, patches are a great way to express your style and make a statement. Patches come in a variety of sizes and styles, so you can find one to fit any hat. From colorful designs to meaningful messages, patches are a great way to express your personality and make your hat stand out.
Patching a hat is not quite as simple as it sounds. And now I will take you through that process step by step.
what Materials you to patch a hat?
Materials you need:
A hat, a patch and glue, and a sewing machine.
1st step put the glue into the patch which you want to attach to your hat. (Important note don't put too much glue or I will bleed through the cap and leave a water mark once it dries up)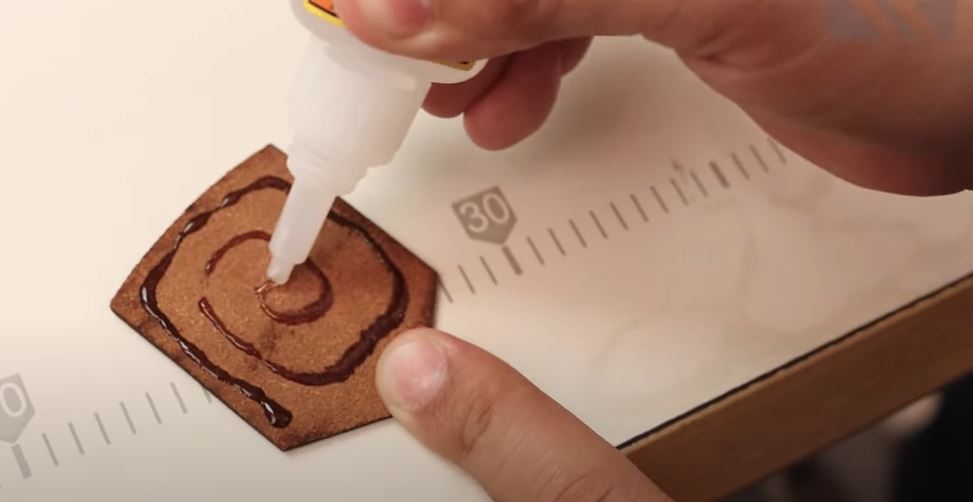 2nd step is to put the patch into the hat because you only have one shot and you really don't want to miss it so you have to be extra careful.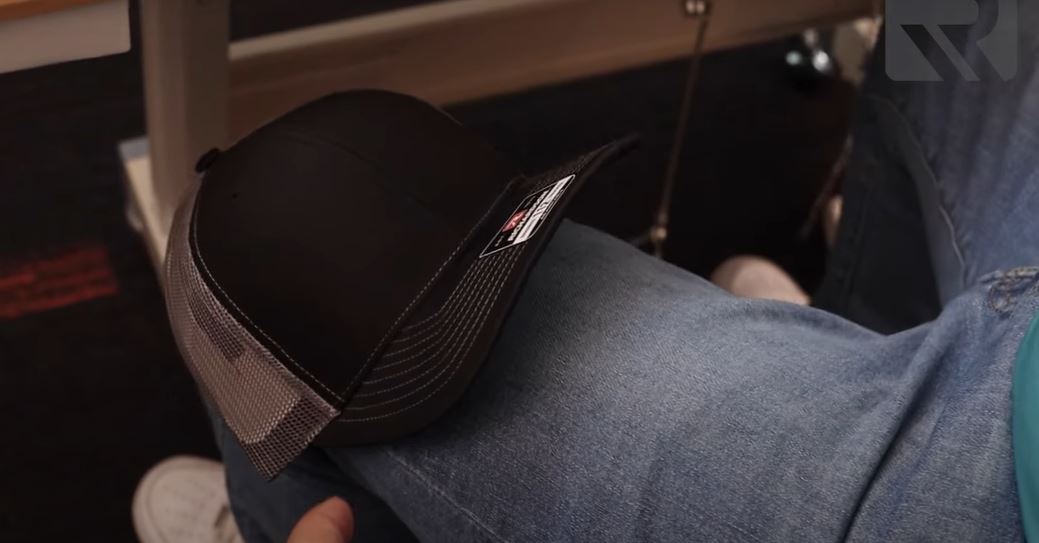 3rd step holds the patch for 15 to 20 seconds so that the glue holds the patch nicely. (Important notice Gorilla glue is very strong a little so you may feel some heat in your hand while holding it) 
4th step is to sew the patch with the hat and you are good to go.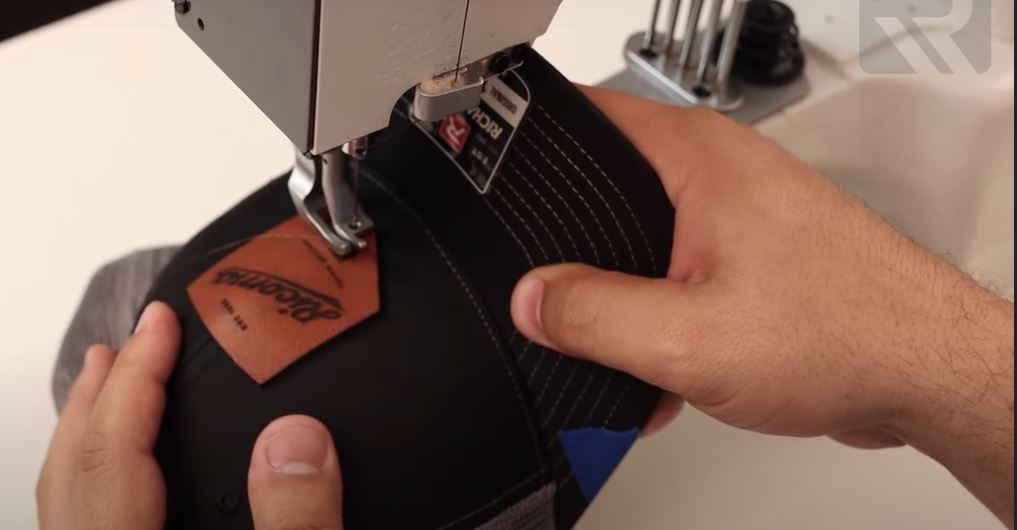 Is it commercial able?
Yes of course, You can buy hats from wholesalers and after putting patches on them you can almost double the price and then sell it on social  medias and other places. A hat with a patch is always better than a hat without a patch. A patched hat turns a regular hat into a Branded hat. That is the reason why a patched hat is acceptable to every hat lover.
Conclusion:
I hope you got all the information that was required to patching a hat if not please do send us question if there is any we will try our best to help you. Mostly people patch hats so that they could sell and earn some money but some people also patch because of their hobby and it might look fancy on them. there is a Video that might help you out.