How to put a hard hat together
A hard hat protects your head from expected and unexpected accidents. They specially we made to protect you head from objects falling from above it specially worn by those who works in a constructing place  Now I will tell you all about it and how to put it together or to assemble them. I will take you through step by step. This blog is also for those who are looking for Hard hat use, Hard hat class a b c, How to put a Bullard on a hard hat.
Materials you will be needing to put a hard hat together:
A shell of a hard hat, An impact observer/ Bullard and A pen would do the trick just fine.
Now Let's talk about how to put it together.
1st step to put together a hard hat:
Simply Put the hat in a table and put it upside down. So that you can Put the leaches of the Bullard very easily.

2nd step how to put together a hard hat:
take the impact observer/ Bullard and hold the laches and bend them upwards, so that it holds up into the hard hat's shell and can absorb the impact.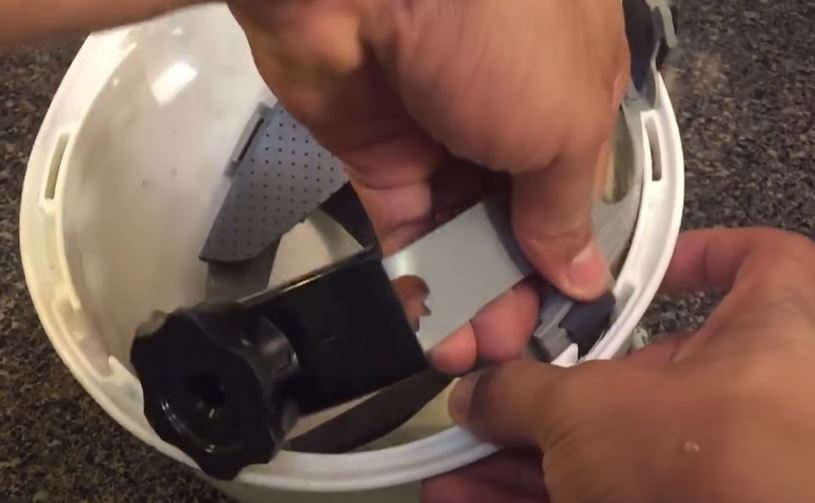 3rd step how to put together a hard hat:
Slid the impact absorber/ Bullard into the hard hat. Then put the laches into the holder which is inside of the hard hat. It might be hard for people who are not strong because you need strength to put it into the places. Put the leaches into theirs all four of them then give a push into the middle of the Bullard so that the leaches falls on its place perfectly you are ready for the 4th step.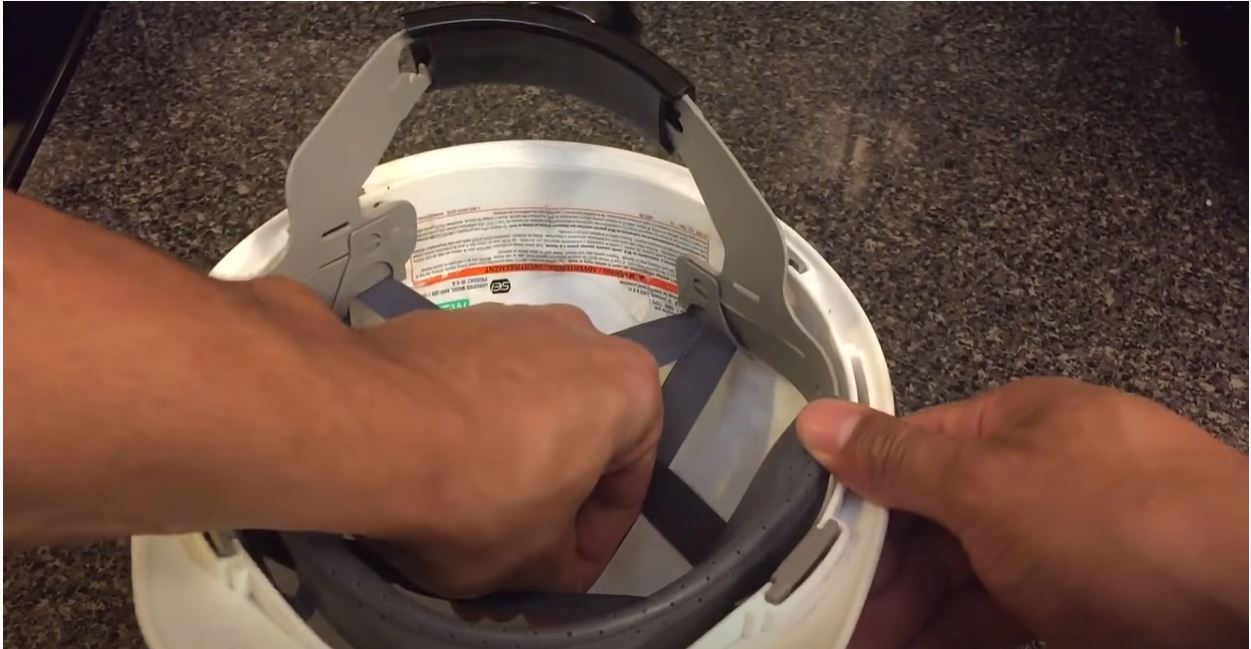 4th step to put together a hard hat:
is to put the date when you start using is because it will expire in 4 year. Yeap! you read it perfectly Hard hat has expiry date.

5th step how to put together a hard hat:
Is to put the wear the hat and use the nob to match the size of your head and that is how you put together a hard hat.
Hard hats are mostly used for in construction sites so the worker can protect himself from a life changing injury or even death. It is very important to know the use of hard hat to protect oneself from accidents on a construction site. Using a hard hat is as simple as walking in a field if the person knows about that hat. There are few classes of hard hat available and different classes been used in different sites.
Their is actually 3 classes of hard hat available and they are E class, G class and C class. Each of them is not only different in name which you can see but also different on work which you which is unseen. Let's talk about the categories and their work below:
Class E: This hard hat is rated for 20000 volt.(Electrical)
Class G: Class G hard hat is rated for 2000 volts.(General)
Class C: This one doesn't offer any kind of electrical protection.(Conductive).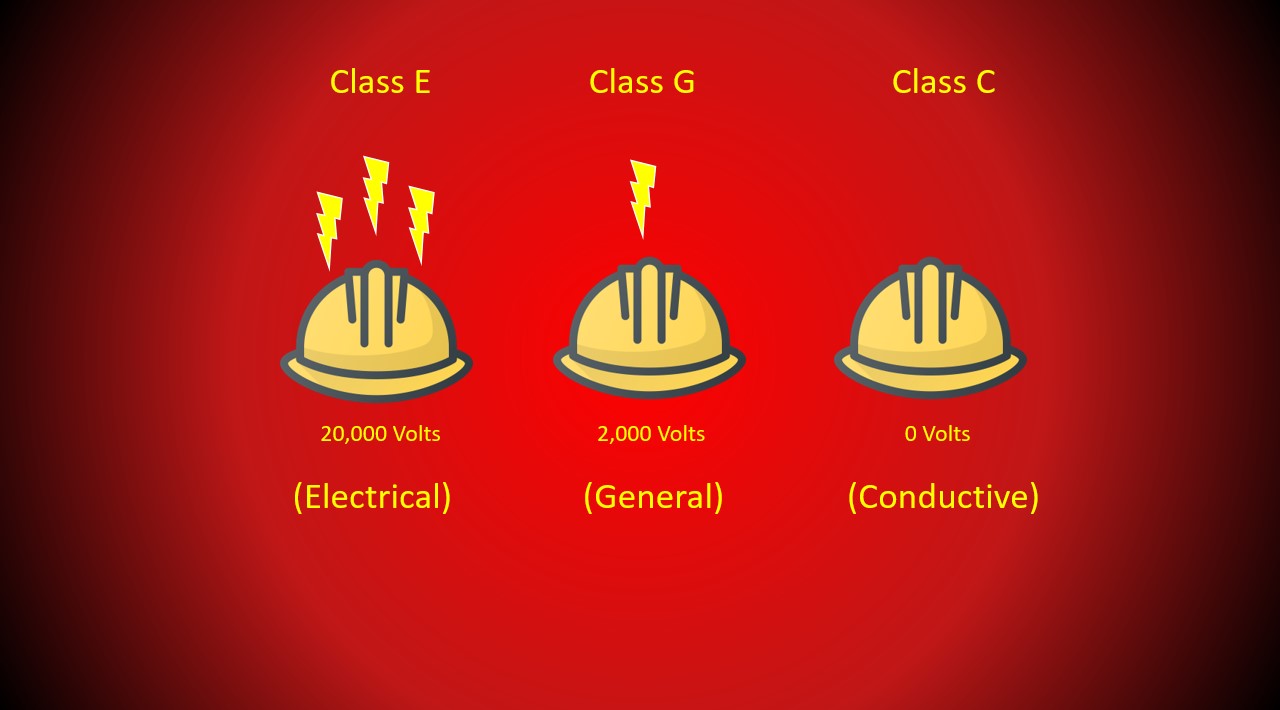 Frequently Asked question about about Hard hats:
Q: How do you put a brim on an hard hat?
Ans: Applying a snap brim into a hard hat is very easy and simple if you know the trick how to do it. their is 2 tab in the brim and simply putting it on the hard hat and snapping front and back side tabs would do the trick perfectly. There is a video in case if you still don't get it.
Q: Which way does a hard hat face?
Ans: The brim of the hat should always face forward. so that is can protect the wearer's face from and nose from falling objects.
Q: How are hard hats supposed to fit?
Ans: A hard hat is very crucial for for for a person who works on a constructive site and so to fit it perfectly by adjusting the Bullard Which is on the back of the head it keeps the hat stable and helps it not to slip.
Q: How do I make my hard hat sit lower?
Ans: The sit of the hard hat is also adjustable. The Bullard has some adjustable features for the head sizes and also for the sit sizes there is a video that shows how to do it Check out below.
Conclusion:
A hard hat is a very important thing to protect yourself from an unexpected accident. When you work on construction site or thinking of visiting on then you better wear a hard hat to protect yourself from falling material on head. I hope you have got all the information that you were looking you if not please do leave a comment so that we can improve our result of research. There is an